Missing my 55 Chevy


Camp Kaiser - MP - Club


Camp Kaiser - MP - Club


Bomb Strike at Nightmare Range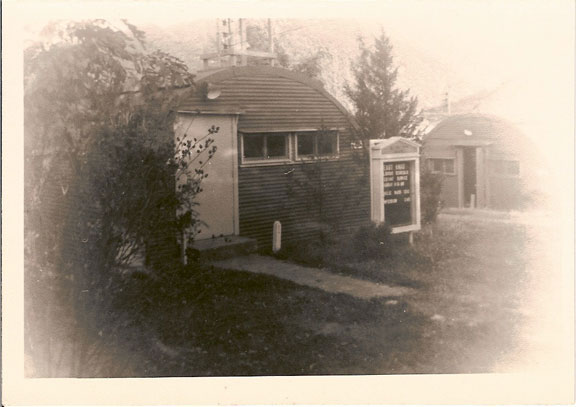 Church Camp Kaiser - I went there when I could


North / South Korea - DMZ - A very scary damn place


North / South Korea - DMZ - from inside our MRC-108 Jeep


North / South Korea - DMZ - Separates the two Koreas



Koon Weapons Range



Motor pool Camp Long South Korea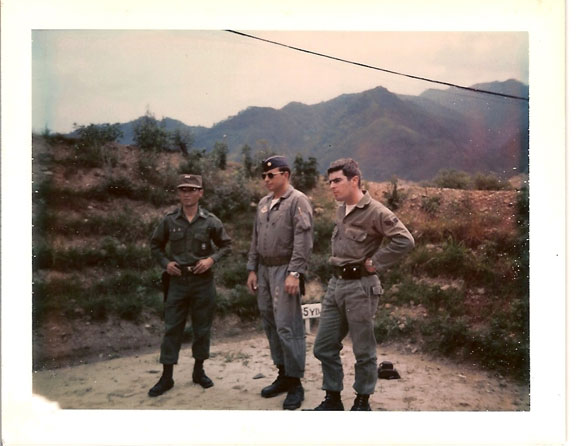 Major Monkvic, Korea Officer and I


My MRC-108 Jeep at the North / South Korean DMZ


Again at Nightmare Range in South Korea


Looking deep into North Korea from the DMZ - scary place


A picture says a 1000 words!


SFC Aderhold and KUSTA


Sgt Schel with FAC's



Sgt Steven Bowen - I Did My Best


I have forgotten who this is cutting up with me


Again at Nightmare Range in South Korea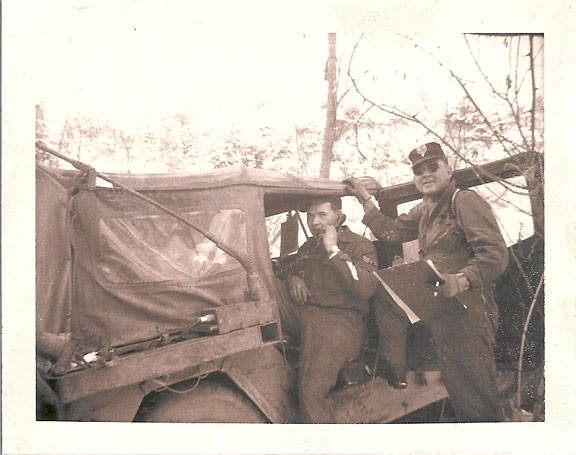 I am controlling a air strike with Ltc Baker whom
taught me the ropes.


I am trying to cook inside a 2 man hex tent in
18 degree weather.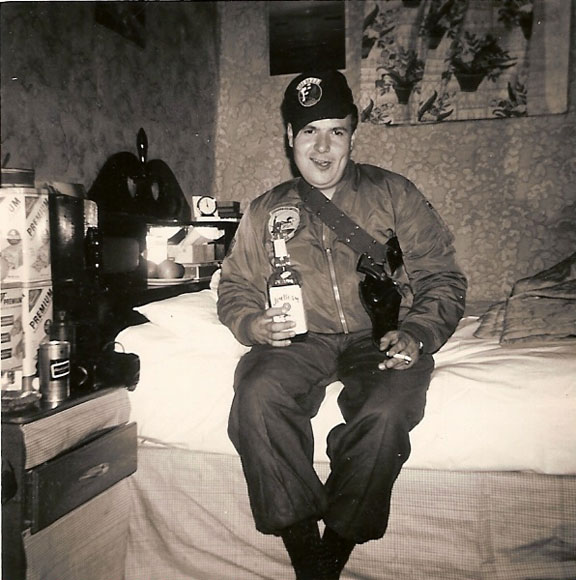 I have got to maintain the reputation of all of the
TACP members while here in South Korea!


Well - snow and cold here at KMAG-West


Acting like a Popsan


My best Rambo Pose to date



Chopsticks and I do not work out together!


Here I am with a ROK Marine Pilot and Capt
Pantuso at KMAG


Capt Kim, ROK G3 Air and two South Korean
Pilots.


Major Mokvic whom replaced Ltc Baker


Mad dash into my MRC-108 Jeep


This can happen since the Jeeps were top heavy.
No one was hurt as the radios saves our lives.
We took the radios out of the jeep and took them inside.

My Family welcomes me home



This is what I had to leave for 13 months!